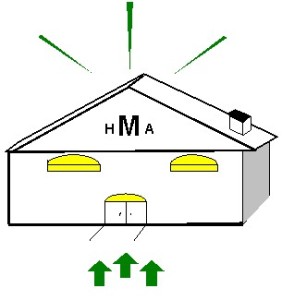 HOME MARKETING ALTERNATIVES
The Alternative Real Estate Buying/Selling Service
**Specializing in the Reno and Sparks Area
Our Business Objective/Services Offered:
Our Experience makes the difference
Senior Real Estate Specialists
Providing Personal Service to meet your needs and budget.
Your Choice of Customized marketing plans.
Significant Potential Savings over Traditional Realtors
Offering assistance in obtaining Investment Properties.
Utilize our knowledge of construction (as Owner's Representative) to assist you in Managing home renovation/expansion.
Realtor and Member of MLS
Expert assistance in For Sale by Owners.
ITS YOUR CHOICE…
Why Choose Us?
    Expertise,  Integrity, Experience
    Knowledge of Industry and Web Marketing
    Flexibility-A PERSONAL Plan for you
     Personal Attention from a Broker
     We will work to EARN your business…and trust
We provide the best value in the industry. Expert personal advise at a reasonable rate.
Home Marketing Alternatives has been delivering results for 20 years. Our goal is to provide both a superior customer experience and tremendous value for our customers by going the extra mile.  I am personally involved in every transaction, working directly with inspectors, and treating all our customers with respect and dignity.  I treat my customers the way I would want to be treated.
Using my experience in Real Estate, Construction Management (30 years), Facilities,  business, and Law, I can provide you unmatched in the industry.  We will walk you through every part of the transaction
We add the experience and knowledge of our sister company, Eldercare-Connections, to add even greater value for seniors.  We are passionate about serving seniors, and are sensitive to their needs when it becomes time to sell.  We work closely with family members, and other service providers to make sure that the move is as easy as possible for our seniors.  We offer a 20% discount to our senior customers, (over 60).
ith Warm Regards,
Bradford S. Kaune
Brad Kaune, President/Broker
 NV License #B.0044623.INDV, CA License # 01200668 (Inactive)
** We believe in continuous improvement and are always looking for ways to improve the services we offer.  Use our Contact Us page to tell us what we're doing right or what we can improve on.
Phone: 775-624-9175
E-Mail: bkaune@homemarketingalt.com