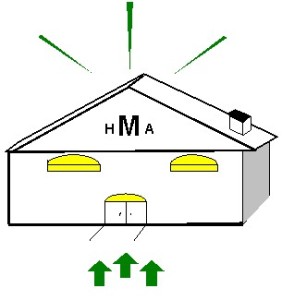 HOME MARKETING ALTERNATIVES
HMA has managed properties and facilities in residential, commercial, and industrial buildings.  We help our clients inspect, negotiate/lease their Buildings, as well as manage and upgrade them. 
Our Broker has 30 years in Construction and Facility Management experience.  We work with our clients to develop a customized plan for to meet our clients needs. We use our experience and training to lease and/or successfully manage clients buildings.  Our "on demand" services provide a cost effective alternative that few of our competitors can provide. 
We also provide resources to Buyers looking for leasing residential property in the area.